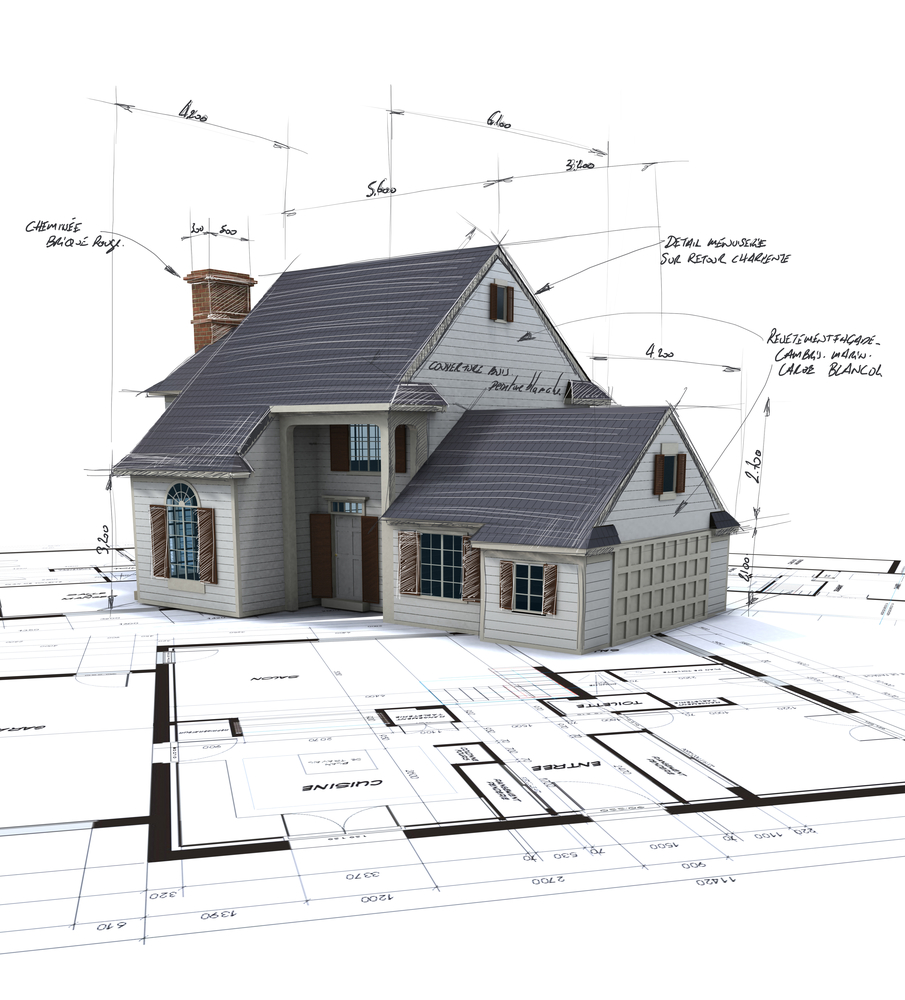 Dan Anderson Real Estate has been appraising homes in the Southern Maine real estate market for more than 35 years. We leverage this experience and knowledge of the local market to provide trusted and reliable property valuations.
We are a leading provider of real estate valuations for the mortgage lending marketplace and private clients. Our appraisers are FHA approved Certified Residential Maine Appraisers and are also licensed real estate brokers. We provide appraisal services for properties in Cumberland and York Counties and also parts of Oxford, Androscoggin and Kennebec Counties.
Appraisal Services
We provide appraisals for:
Primary and secondary mortgages
Mortgage refinancing
Employee relocation
Private mortgage insurance removal
Estate planning
Divorce settlement
Partnership buyouts/valuations
Real Estate Brokerage Services
Bankruptcy Proceedings
FHA appraisals
To learn more about our expert appraisal services, please fill in the information below and we will reply as soon as possible with a fee quote and estimated turnaround time.
"*" indicates required fields